I believe teaching should be both simple and in-depth. My courses are designed not only to create beautiful, functional objects, but to improve students' skills and confidence throughout the process.
Meet DeBorah, Your Clay Yogi (lol)
Okay, that sounds funny - but it's actually true!
I'm a Potter, Muralist and Ceramics Professor with 30 years teaching experience at universities & art centers. My ceramic murals are in the New York Subway, and thousands of people have purchased my pottery at the NY Renaissance Faire.
In 2000, I opened For Love Of Mud Pottery School in New Jersey where I've had the honor of teaching hundreds of wonderful students how to work in clay. In fact, many of these students have become amazing professional potters themselves!
Are you are a beginner, or intermediate clay student who would like to improve your skills and made masterful pieces? Then these video courses are designed for YOU. They are chock-full of pro tips and essential techniques for potters on every step of their creative journey.
And the yogi part? Well, I completed my Yoga Teacher Training Certification in 2020, and for those of you who are interested, I've included a bonus yoga-in-the-studio video with every clay course.
Namaste, Clay Companions!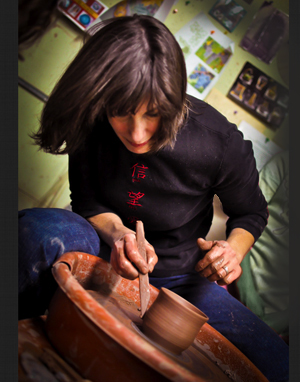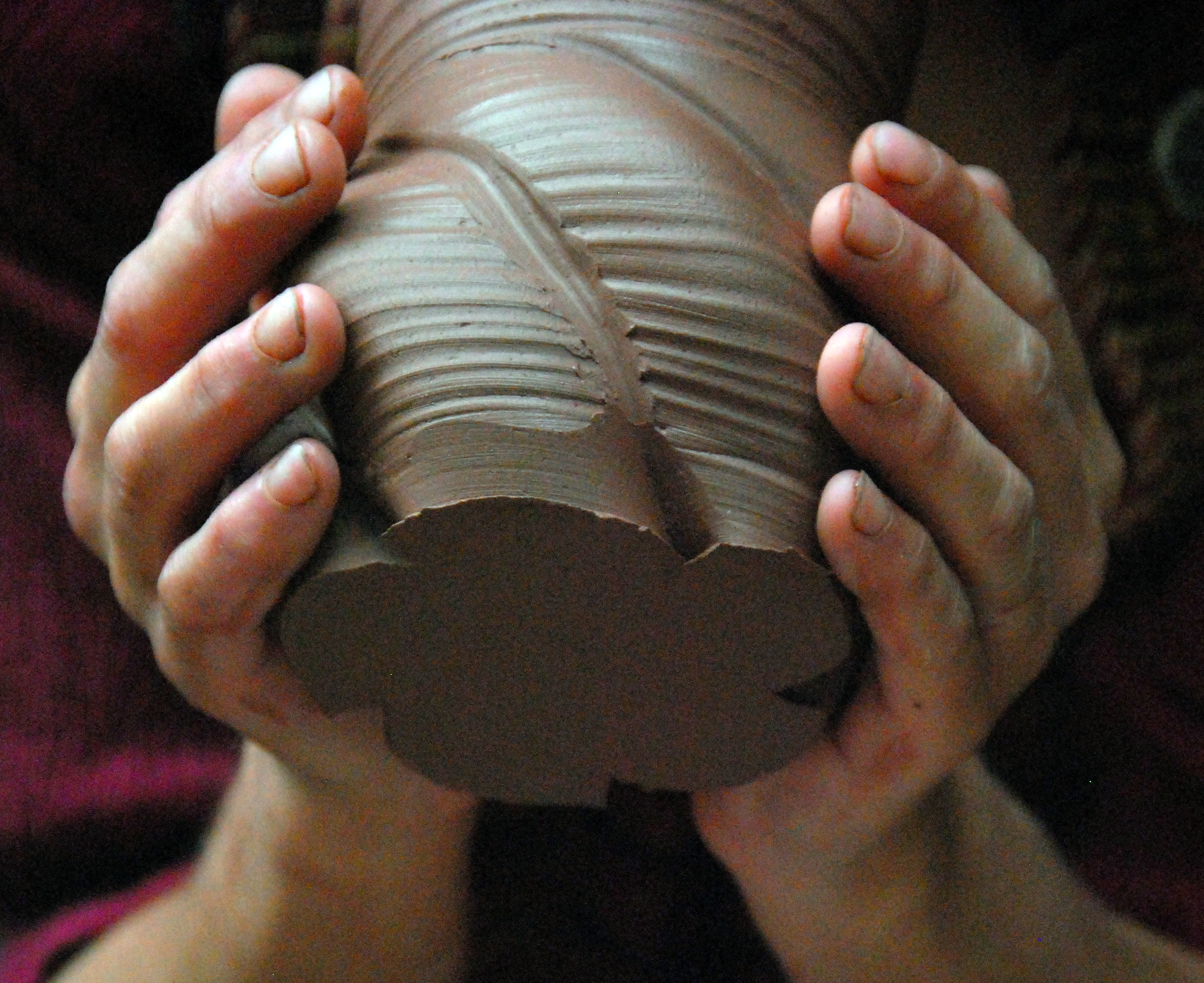 Video Pottery Classes
Each course focuses on a particular project designed to expand the skills and understanding of beginner and intermediate level potters. Wheel throwing and hand building courses are both offered.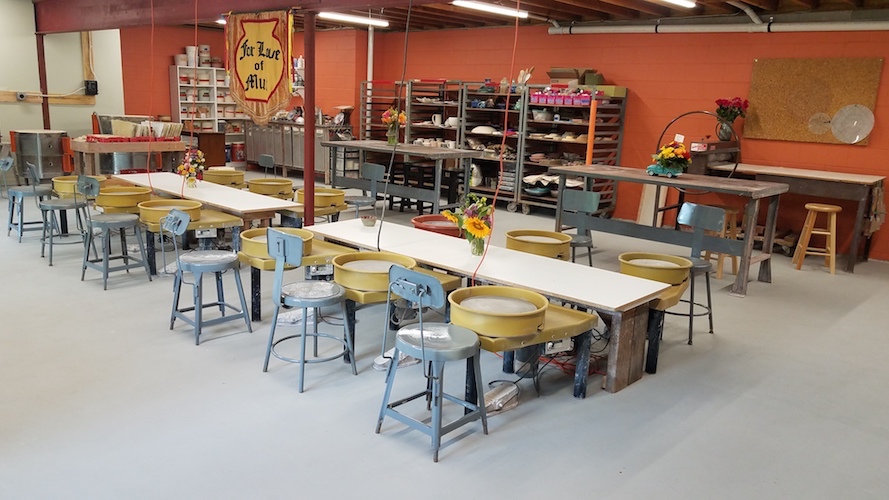 Live Classes
Located in Vernon, NJ, For Love Of Mud Pottery offers group and private classes, pottery parties and classes for scouts. Click this photo if you would like more information about live classes in our studio.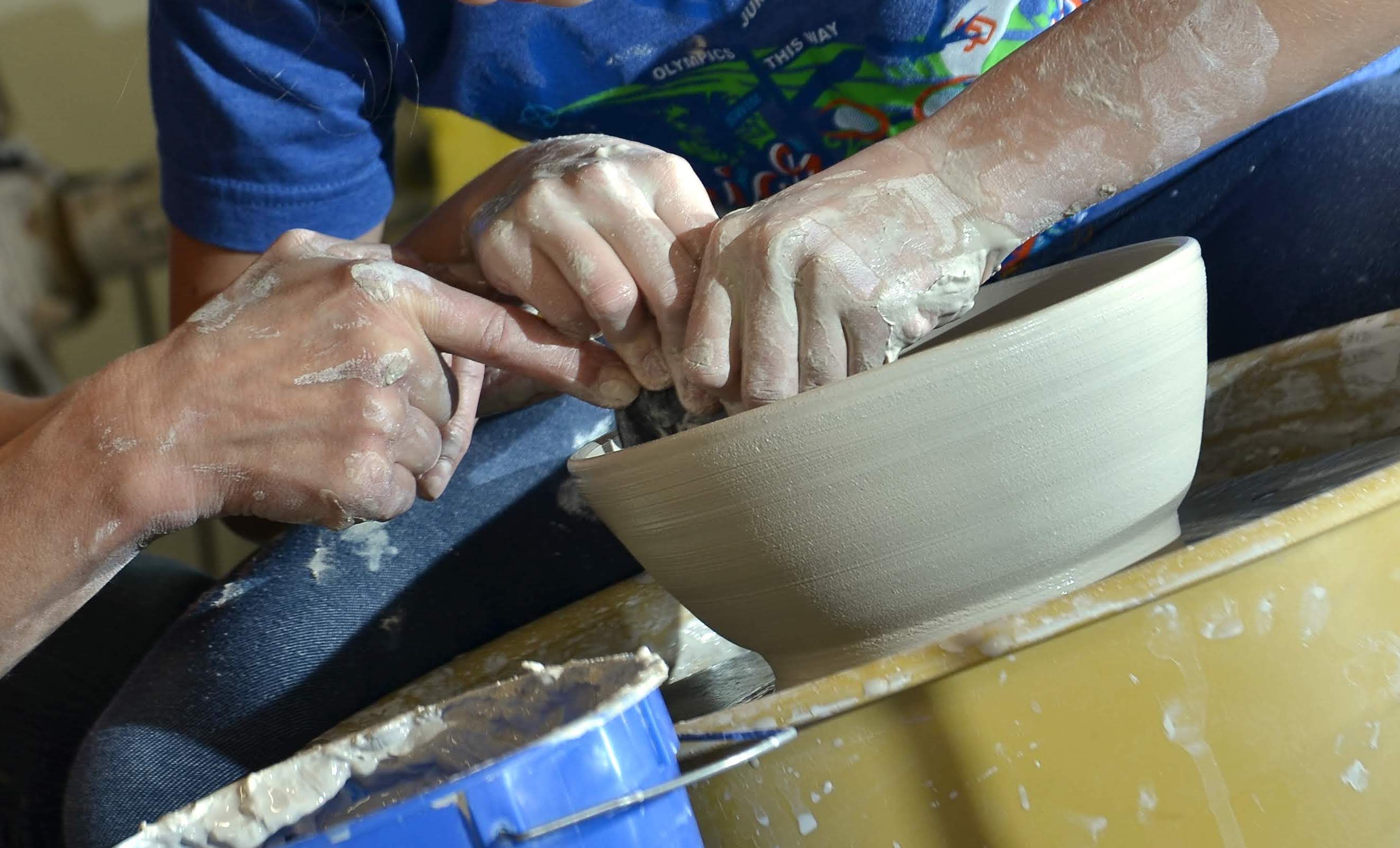 Private Coaching with DeBorah
Is there a particular clay topic you've always wanted to explore or perhaps something you've struggled with? Schedule a private clay class with DeBorah. These lessons meet via Zoom.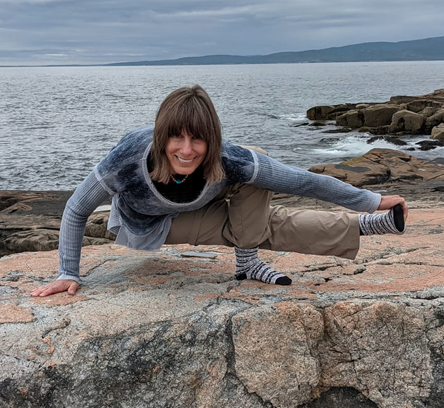 Yoga For Potters
These classes are designed to do in your studio, in your work clothes & shoes without a mat. Each clay course includes a bonus Yoga-In-Your-Studio video.
"DeBorah instills her creativity and passion through her teaching. With her step-by-step guide she makes creating each piece possible.
DeBorah's "love of mud" comes through in her teaching style, from beginners to experts, she engages every level with her instructions. She makes it seem like anything one tries is possible."



- Nancy Morelli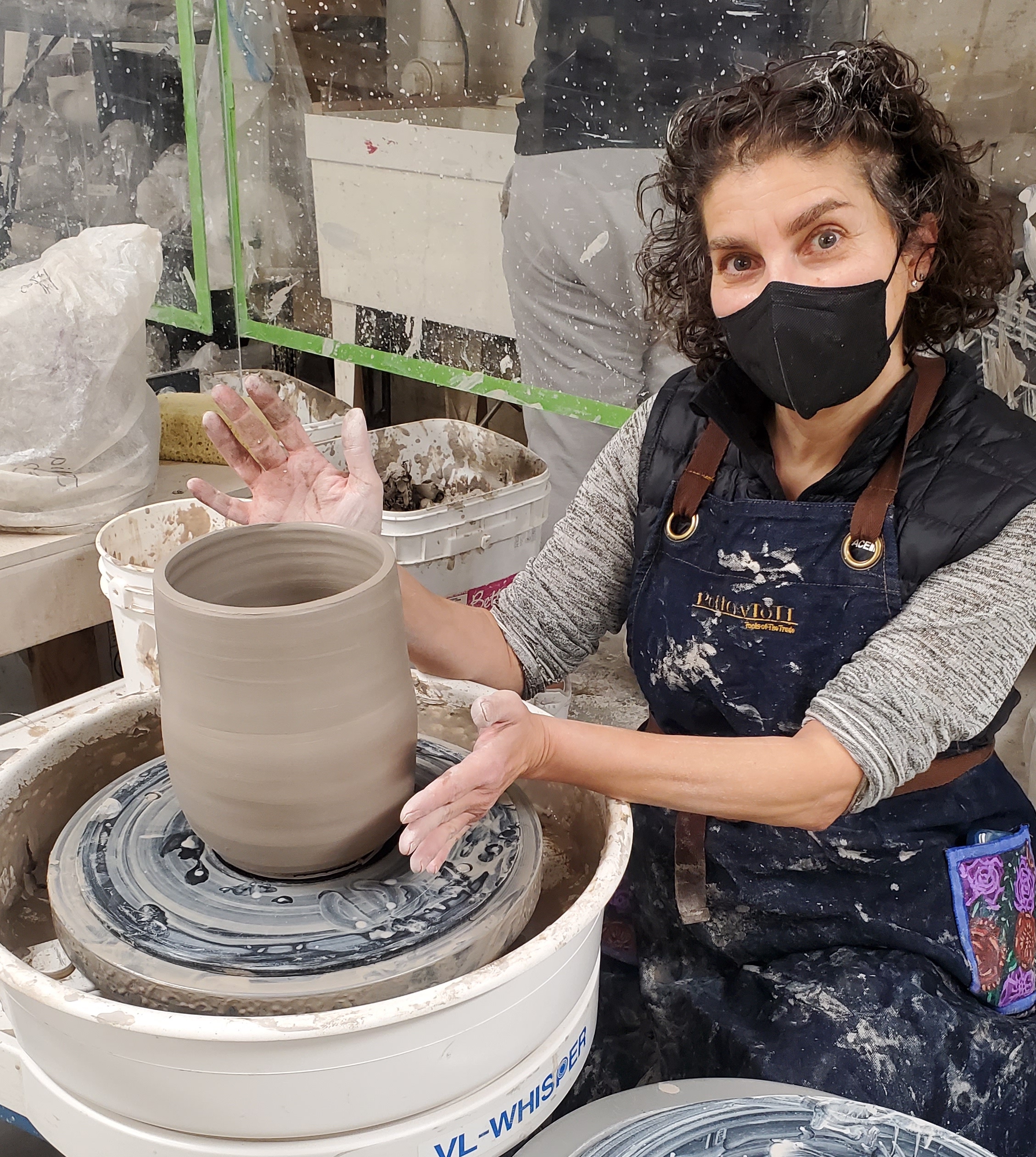 Video Clay Courses
Students don't just learn how to make one item... each project is designed to impart skills and techniques which can be applied to a broad range of forms. From wheel throwing to hand-building, beginner & intermediate potters will find something new and valuable to incorporate into their work.
BONUS MATERIALS include work templates and Yoga-For-Potters videos to keep you and your pots looking and feeling great.
Check your inbox to confirm your subscription