Choose the Subject of Your Course
Potters Wheel: cylinders, plates, bowls, trimming, altering... and more
Hand Building: from slab or coil
Tile Making: one-of-a-kind, tessellations, relief tile, mold making, field tile
Glaze Chemistry: materials, calculations, mixing a glaze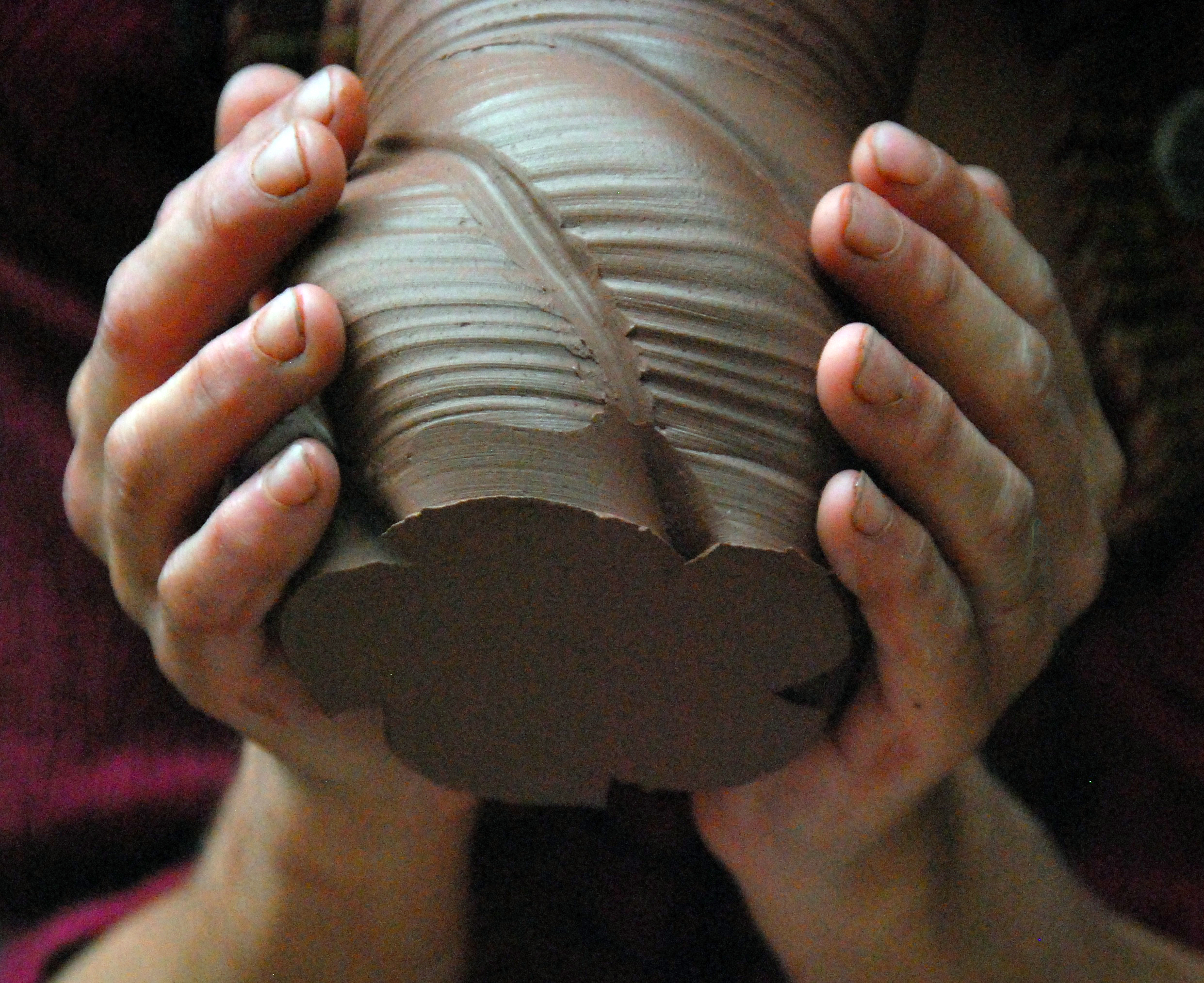 Choose Your Lesson Day & Time
Available Tuesdays / Wednesays / Fridays 1-4pm Eastern Time
Fill out the form below to request a time.
Please make sure you have a dedicated work area (a table for hand building or tile, or a potters wheel for a throwing lesson). You must also have your own tools and a cell phone or laptop with video capability.
Your intake form has been submitted. Check your email for a copy of your responses. If you're accepted, you'll receive an email with a link to checkout.
Frequently Asked Questions
Can I get a refund if I'm unhappy with my purchase?
My students are usually super happy, but if you are unsatisfied with your lesson, I will work with you to make it right.
As stated in Teachable's Terms of Use, Coaching IS NOT covered by Teachable's 30-day student refund policy.
How do I schedule my appointment?
Upon purchasing coaching, and requesting a lesson day & time (using the form above) you'll receive an email from DeBorah confirming your appointment and sending you a Zoom link.
Can I purchase coaching more than once?
Absolutely - I love repeat students! You can simply purchase the coaching again.